Transform your business with customised IoT solutions
With co-created and bespoke solutions to suit your needs, you can embrace the potential
 of connected devices to tackle any challenge and bring your organisation into an IoT-led future.
Our most popular Internet of Things solutions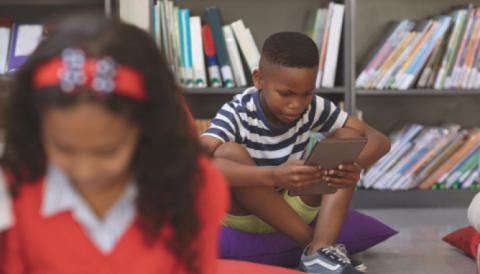 Internet of Things
Vodacom e-Learning
---
Maximise learning potential with One tablet per Child
Internet of Things
Vodacom Citizen Engagement
---
Enable citizens to log a service delivery incident and follow up on the progress.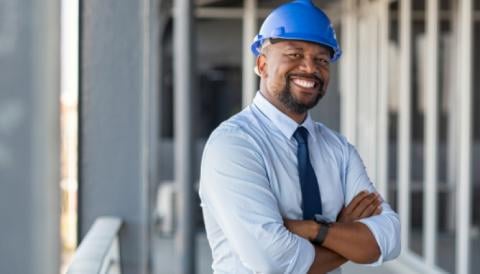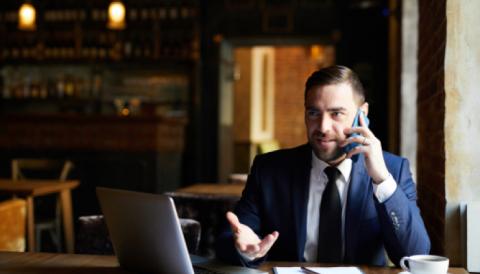 Internet of Things
Enterprise Mobility
---
Mobility solutions to transform and support your business growth
Internet of Things
Agriculture
---
Digitising the agricultural value chain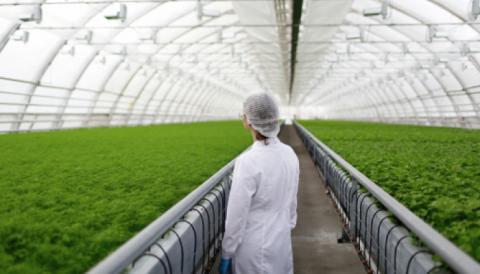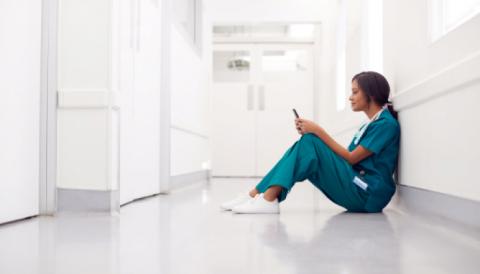 Internet of Things
AitaHealth
---
Record, manage and report all healthcare service information
Internet of Things
Smart Asset Management
---
Get more out of your critical assets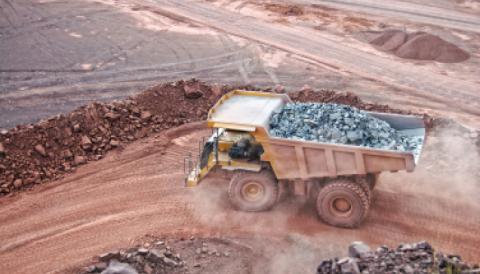 Leading network
We're a leading network with a wide range of ultra-fast business products.

Business challenge
We have a range of solutions to solve challenges for businesses of all sizes.

Internet of Things
Vodacom Internet of Things is rated #1 Most Progressive and Influencial in South Africa by IoT analysts.
GET IN TOUCH
To get IoT Solution
Email Us