Enabling Limitless Business
Secure Public Cloud
Multicloud solution
Vodacom Business' Multicloud solution, gives your business various cloud computing offering options from several providers, customised to address your business requirements while managed by one, bringing you the best of both worlds in public and private cloud technology, together with enhanced security services.
Why should I choose the Vodacom Multicloud solution?

End-to-end
Rich end-to-end ecosystem

Peace of mind
Peace of mind, knowing your business data is secure
Amazon Web Services (AWS)
Assessments – migration readiness.
Management – provision, run and support.
SAP on AWS – take your SAP to the Cloud.
IoT on AWS – help drive decision. making through data.
Cloud Connect – secure connectivity into AWS with AWS Direct Connect.
Security – governance and compliance.
Microsoft Azure
A virtual data centre with varied storage and virtual networking elements.
Option of hybrid or a full cloud disaster recovery plan with dedicated resources.

Provides database as a service capability beyond database licensing.
Leverage our skilled resources for data centre transformation services.
Vodacom Enterprise Cloud
Increased productivity due to high service availability.
Reduced time to the market by deploying your workloads instantly.
Easily scale your environment up or down as you need to, without any business interruption.
Huawei Cloud
Cloud resources through true usage model.
Managed hosting capability.
SAP Basis Skills capability.
Security solutions built to your requirements.
Why should I get a Multicloud solution?

We partner with the most extensive team of cloud professionals/managed partners.

Vodacom's extensive network heritage allows for guaranteed connectivity.



Huawei Cloud Strategic Partner.
Our most popular cloud and hosting solutions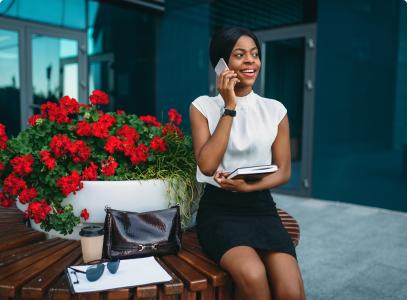 Cloud, Hosting & Security
Secure Device Manager
---
Vodacom Secure Device Manager is the simple way to let your people work with their smart devices without compromising your company's security. 
Cloud, Hosting & Security
Virtual Hosting with Cloud Manager
---
Virtual Hosting with Cloud Manager is a dedicated virtual web or application server in a shared hosting environment to give you a complete and robust IT cloud platform with the highest levels of availability, responsiveness and full remote management capabilities.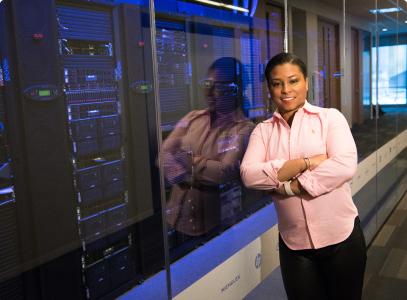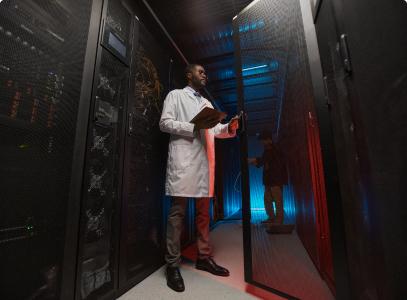 Cloud, Hosting & Security Management
Managed SAP
---
Managed SAP get full benefits of Cloud computing with the highest levels of application service agreements and the lowest total cost per application.
Cloud Back-up
---
Efficient, secure back-up that you control.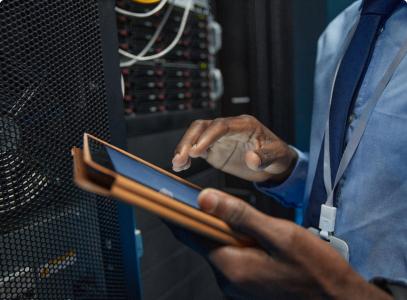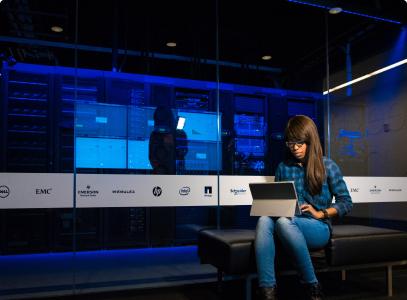 Cloud, Hosting & Security
Domain Services
---
Choose from a range of domain-related offerings, get local and international domain support. Starting at R100 per annum for .co.za

Leading network
We're a leading network with a wide range of ultra-fast business products.

Business challenge
We have a range of solutions to solve challenges for businesses of all sizes.

Internet of Things
Vodacom Internet of Things is rated #1 Most Progressive and Influencial in South Africa by IoT analysts.
GET IN TOUCH
To get Dedicated Hosting
Email Us